Bedroom wardrobes are an irreplaceable part of every home. Right from daily wear, party wear, formals, accessories, jewelry, shoes and so on, the storage needs are endless!
All these essentials need to be easily accessible and arranged neatly. The wardrobes are beautifully designed and custom made to suit all your storage needs that fit well in your available room space.
Stay Simple! Try out the Standard Wardrobe!
Explore the storage benefits of Wardrobe with Loft!
Raise the Wow factor with Luxury Wardrobe!
Walk in and choose your apparel with Walk-In Wardrobes!
A wardrobe is a standing closet generally used for storing clothes. … The word "wardrobe" first appeared around the 14th century, but its origin comes from the Old French words "wardereube" and "garderobe. The word's components are from Old French: "warder" means "to guard" and "robe" means "garment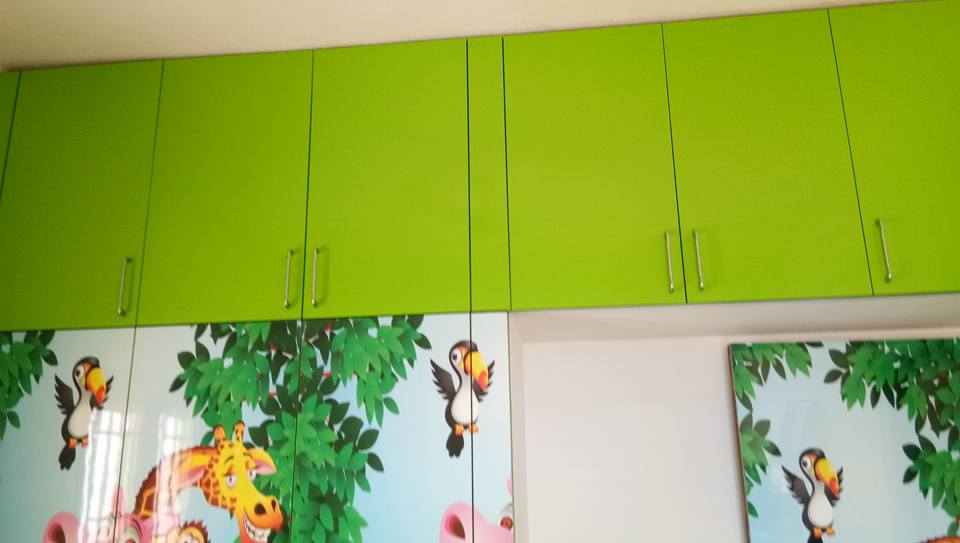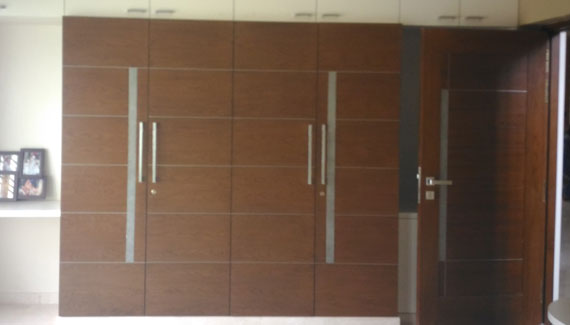 MODELS
Sliding Door Wardrobe
Hinge Door Wardrobe
L Shaped Wardrobe
Walk-in-Wardrobe
Wardrobe with a Mezzanine Loft
Sloped Wardrobe