Sri Sai Interior is a leading Commercial interiors in Thanjavur. At our Commercial interiors, we can provide your office the perfect professional look in all aspects. We are a disciplined office space planning and design company serving clients all over the globe. Our Commercial interior designers team can develop the office design as per your needs.
You are running an office, the space inside your business area has to be used carefully. All your office activities have to be covered within the space given to you. With office interior designing services from experts, it is possible to optimize the use of this space. Our expert office interior designers offer creatively designed services at competitive rates.
Our Commercial interior design company can give you the services of highly experienced office interior designers for your office. It will be useful to accommodate most of the things and keep space for work. You need to accommodate the maximum number of people and materials within a given space, and for the best-fit plans, you need an excellent office interior designing services team. It is an expert office interior designer's job to carry out the same without creating a shortage of space for work. If not done properly, that might become a deterrent to regular working. Contact our office interior design company to get top-quality office interior designing services.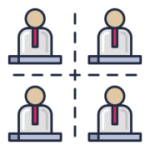 Using wooden,aluminium frames and in laminated,painted,polished glazed and gypsum finishes.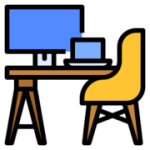 Running and individual work stations.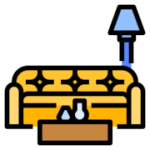 Staff, executive, conference, reception, tables, storage and credenza units, executive, staff and visitor chairs

Using gypsum , particle board, and MDF

Elevation works using aluminium profiles and glass.

ELECTRICAL AND NETWORKING
Incoming and outgoing lines , UPS/Generator wiring, lighting, data cabling, wiring for A/C, computers and other plug points and networking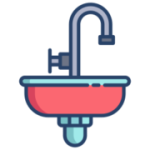 Plumbing lines both inlet and outlet and C.P fittings / sanitaryware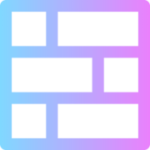 Painting, parelling, stone cladding, texture paint and wall papers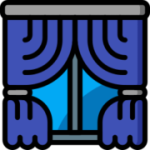 All kinds of blinds; roller vertical, venetian, bamboo, cloth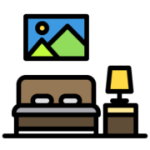 Ceramic and vitrified flooring, woven and non woven carpets, wooden flooring, natural stores, vinyl flooring etc.
Commercial interior designers are trained to prioritize functionality and safety without sacrificing style or aesthetics. For example, a luxury hotel needs to accommodate a certain amount of guests if it wants to maximize profits. But in order to do so, the hotel has to impress guests with spacious rooms, lavish bathrooms, and breathtaking views. It should wow guests with its lobby, and make room for high-end amenities including spas, saunas, gyms, outdoor spaces, pools, and a restaurant and bar. It falls on the commercial interior designer to make all of these requirements come together into one usable and beautiful space…and they are more than qualified to do so! .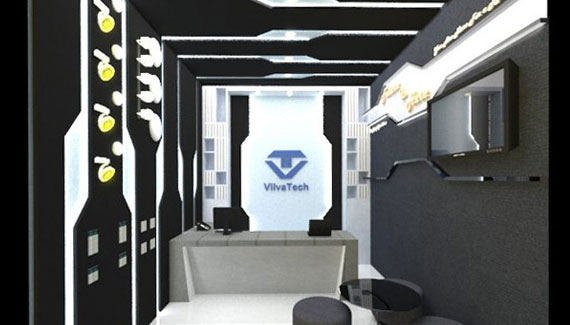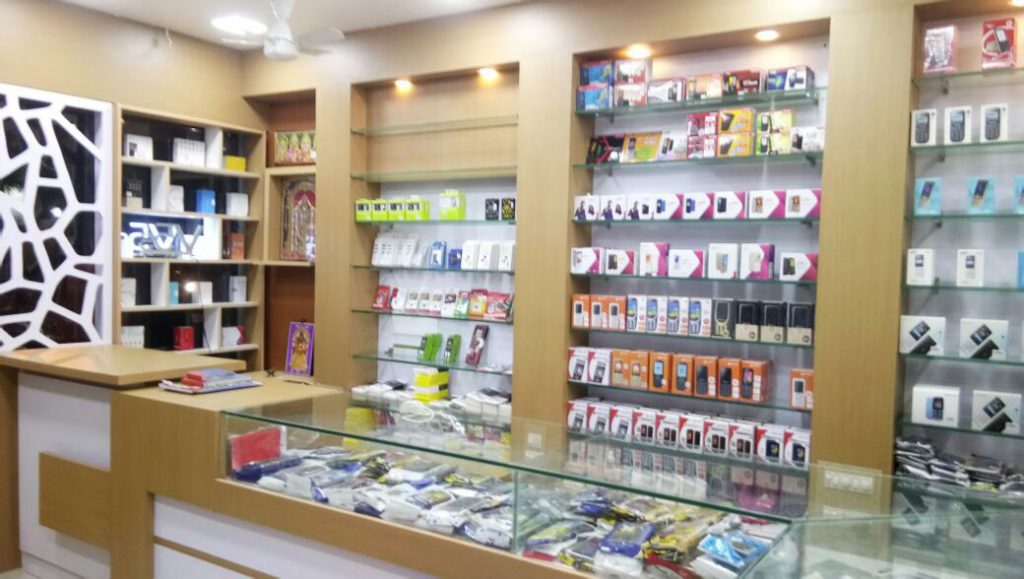 Glass Partition
Glass Partition Work
Executive Table
False celling
Vinyl Flooring
Vinyl Wallpaper