When designing the rooms of a home, how does one find the right ideas to create a perfect space? The challenge lies in trying to create the right look by incorporating the perfect colours, materials and design. At homify, we make it easy by presenting photographs and tips for every room and style, whether it's a Scandinavian kitchen or a country-style bedroom. With interior design trends changing every year, it's vital to be aware of the latest materials, colours and styles for decorating rooms. Irrespective of the size or the layout of the room, we present ideas that can be adapted to almost any home. Whether it's for an ultra-modern apartment in New Delhi or a country-style house in Cochin or Pune, you're sure to find design ideas from the photographs of rooms on homify..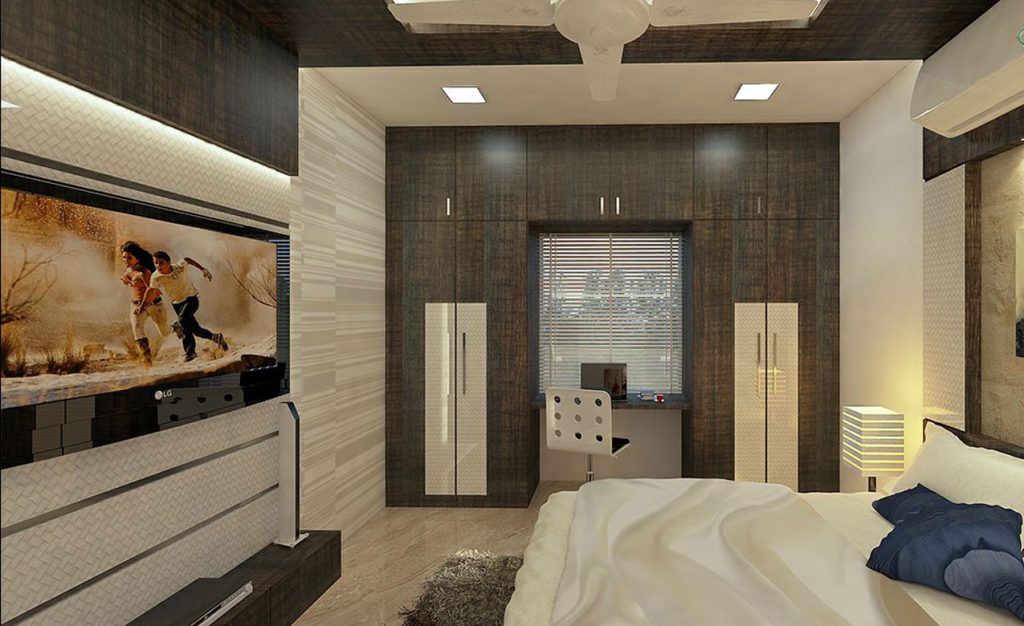 How well any space is designed, forms the basic part of designing any Interior. We ask pertinent questions to understand the number of inmates of the home, their specific needs & requirements and use space saving methods to address them. Elements of Vasthu and Feng shui are also incorporated in the space planning stage.

We create 2 D floor plans, elevation drawings and 3D rendered designs to make the customer experience the look and feel of the designed space.

We understand that colour plays a major role in enhancing the look and feel of any space. Elements of Colour Psychology, ancient science of Vasthu, available source of natural lighting and the Customer's preference are all taken into consideration while deciding on the colours for each space

Light plays a very important role in transformation of spaces. We provide lighting layouts based on the available source of natural light and the usage of each area . The different types of lighting we incorporate are Ambient Lighting, Accent Lighting, Indirect Lighting and Task Lighting. Based on the colours selected for each area, we also give inputs on usage of Warm, Cool or Neutral lights.

There are various styles that are adopted in Interior Design and that include TRADITIONAL,MINIMALIST,CONTEMPORARY, MODERN & TRANSITIONAL. Each style has specific guidelines and we explain to the customer how their spaces can be designed using any of the styles mentioned and incorporate the selected styles.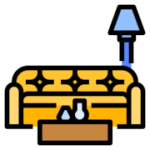 Depending on the usage, we suggest and prescribe materials that are time tested and are budget friendly